GoToLouisville.com Wins Gold Adrian Award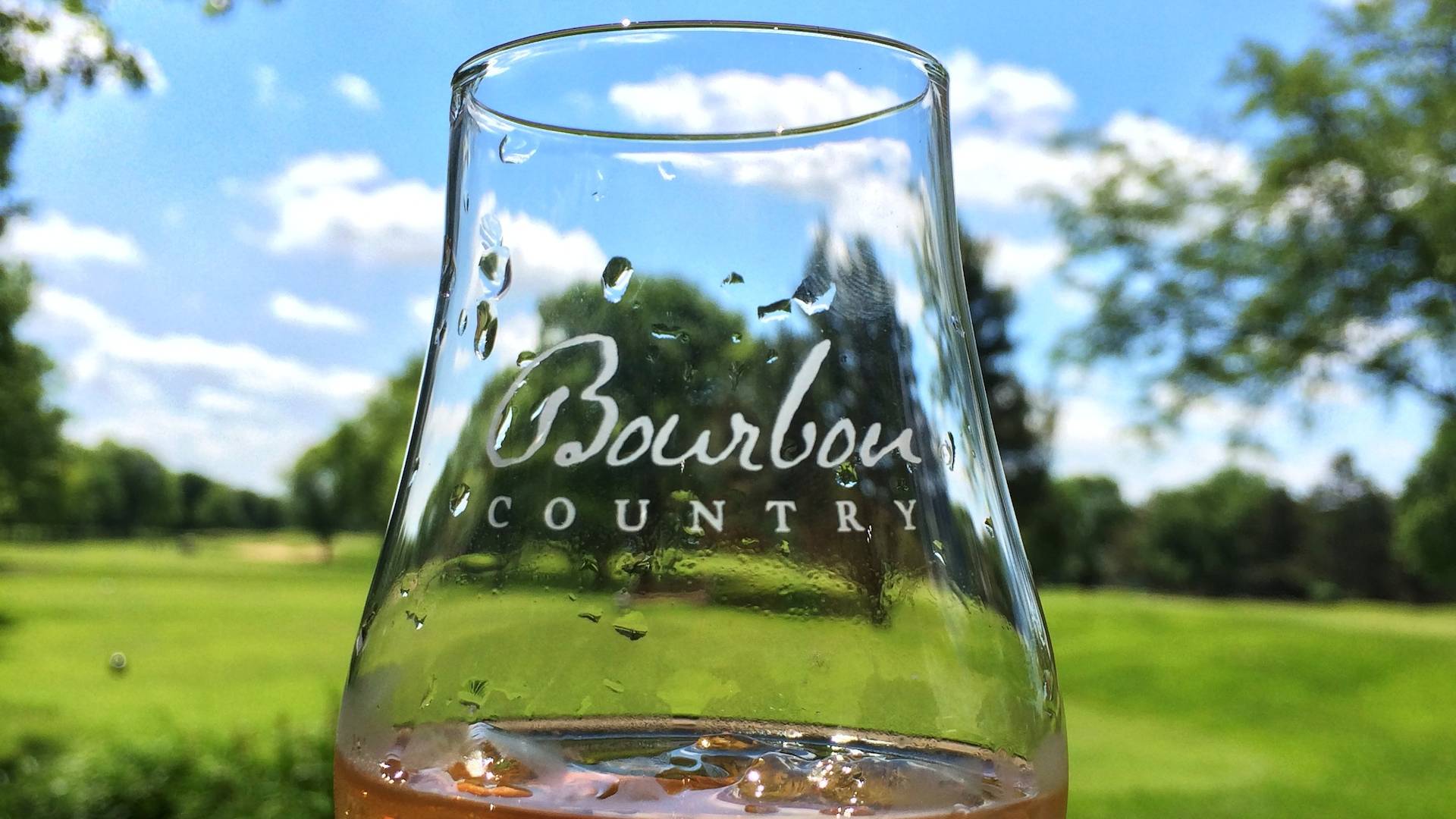 The reimagined GoToLouisville.com was recognized for excellence in website user experience by the HSMAI Adrian Awards.
Louisville Convention & Visitors Bureau was recently recognized for its excellence in digital marketing, winning 14 awards including "Most Innovative" at the Traverse Awards, the Kentucky Travel Industry Association's annual conference. We'd like to offer even more congratulations to Louisville CVB for winning yet another prestigious award, the 2016 Gold Adrian Award for Website User Experience from the Hospitality Sales & Marketing Association International (HSMAI).
Louisville is a vibrant, authentic, spirited city with friendly residents, good food, and world-famous bourbon. Over the past several years, Louisville has evolved significantly as a city, and the CVB wanted to embrace emerging elements of the community's brand such as culinary tourism and bourbonism.
In late 2015, the Louisville Convention and Visitors Bureau partnered with Tempest to reimagine its digital marketing platform to more effectively promote the destination's brand. Tempest was tasked with crafting a website user experience that highlighted the evolving Louisville brand, providing a look and feel that captured Louisville's sophisticated Southern feel.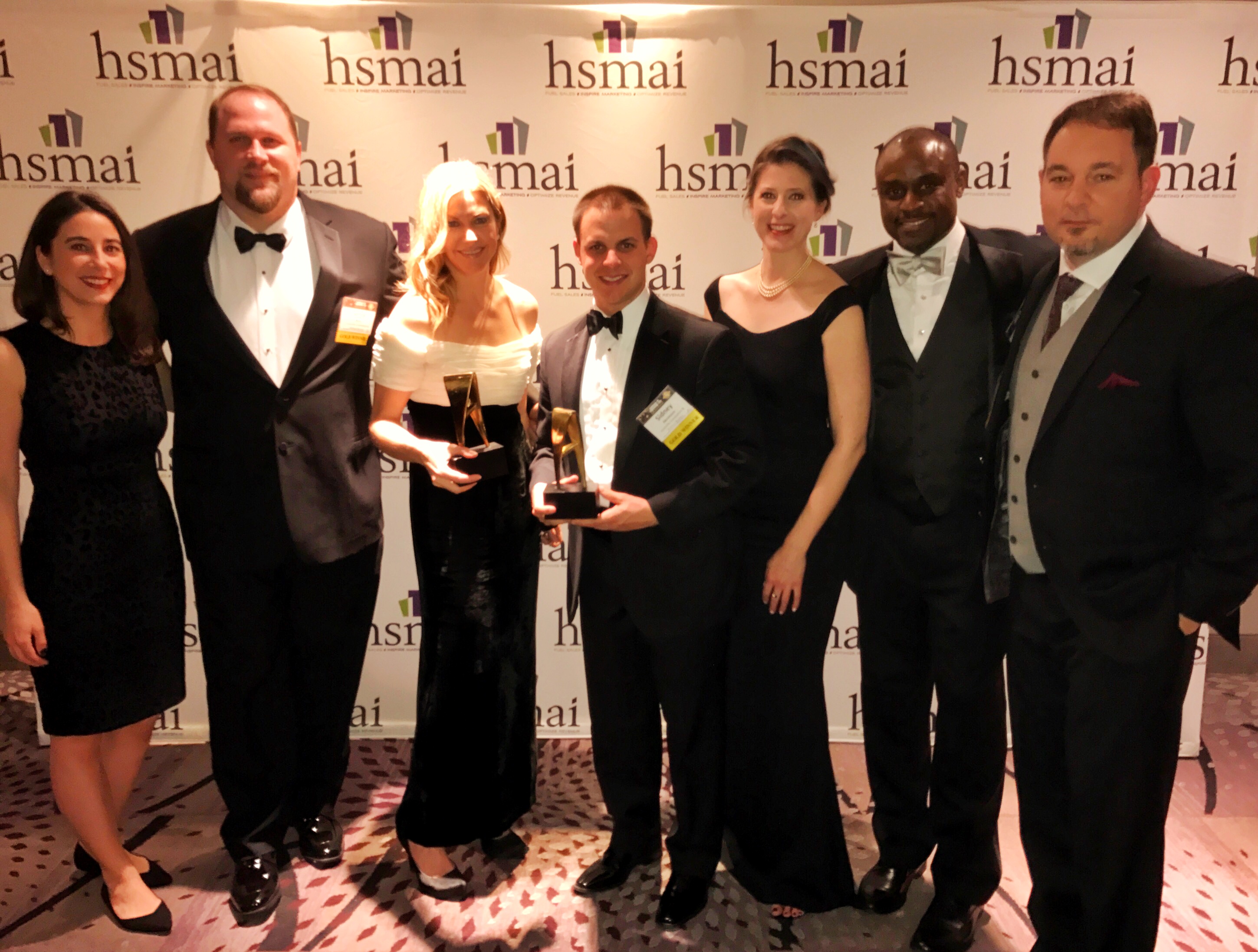 The website also needed to provide different CVB departments a resource to utilize when promoting the destination to their target markets. In order to do this, the Tempest team kicked off the project with a dive deep into user behavior and accessibility needs to provide incredibly fast load times and a cutting-edge digital marketing tool that would surprise and delight website visitors, resetting their expectations about what Louisville was all about. An on-site creative brief was followed by a rigorous discovery phase. Additional research into evolving trends in user experience and emerging technologies helped define the structure of the new website.
The design of the website user interface was meticulously crafted to convey the Louisville brand online. Carefully chosen typography, large format photography, streaming HTML5 background video, and Google AMP integration were all necessary to convey the Louisville brand message and achieve the CVB's project goals. A full-featured experience builder completely reinvents the itinerary builder experience. Users can "shake it up" by personalizing their travel profile: who they are traveling with, what their interests are, and their chosen dates of travel. The recommendation engine then provides the user with personalized suggestions to help plan their visit.
The website is fully responsive, delivering an excellent user experience across devices and browsers. Additionally, the mobile format menu provides a supercharged modern navigational tool that allows B2B and B2C users to navigate quickly and seamlessly to content that most directly applies to them, improving user experience and improving online engagement.
This project was truly a collaborative effort with the teams at Louisville CVB and Tempest working together to realize the destination's marketing goals. We are thrilled to see GoToLouisville.com recognized for its cutting-edge design and user experience!
About the HSMAI Adrian Awards
The Adrian Awards began in 1957 and consider entries from every segment of the travel and hospitality marketing industry, including hotels, airlines, cruise lines, car rental companies, destinations and credit card companies, among others. Winners are selected from a field of more than 1,200 entries by senior industry and media experts. For more information, visit adrianawards.com.