The Tempest CrowdRiff Integration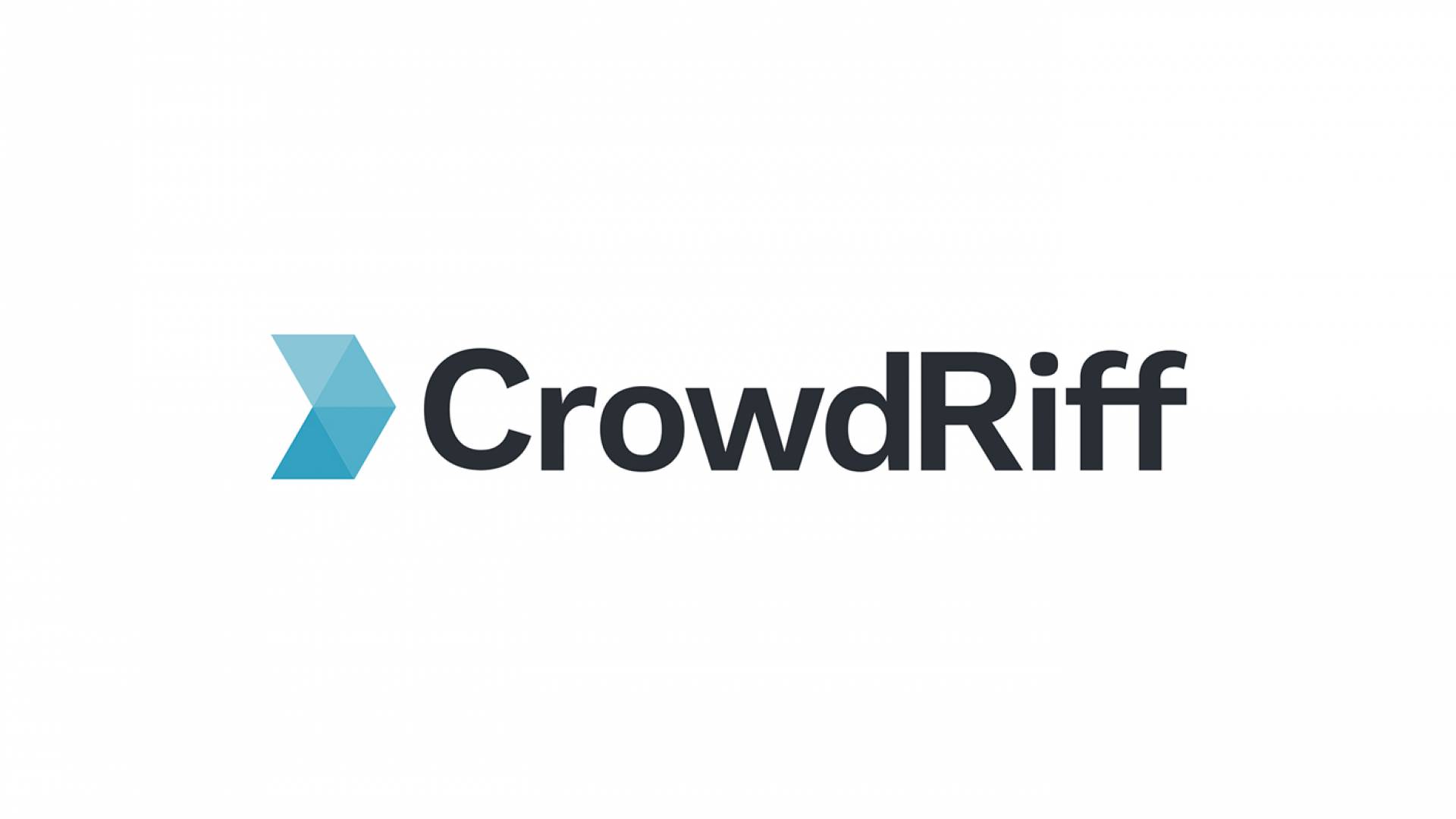 With just a few clicks, Tempest clients can seamlessly integrate CrowdRiff into their websites.
We think CrowdRiff is a powerful tool for DMOs to showcase their destinations by curating, leveraging, and engaging with user-generated content. That's why we're pleased to announce a new partnership with CrowdRiff, which will allow Tempest clients to quickly and easily harness the power of CrowdRiff through our content management system.
To learn more about this integration, please view the full press release. To see a great example of CrowdRiff in action on a Tempest website, check out Visit Stockon online.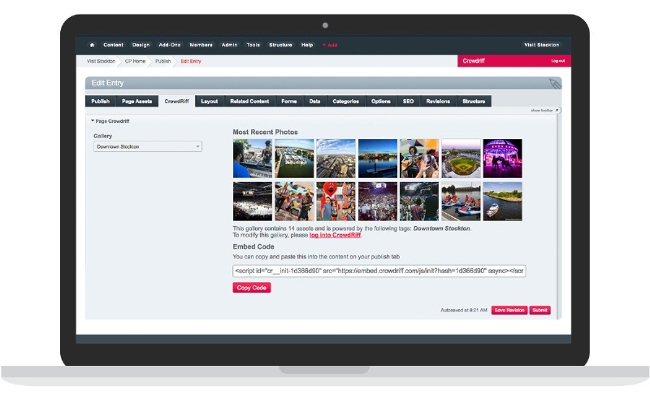 About CrowdRiff
CrowdRiff is the leading visual and social marketing solution for destination and travel brands. They make it easy for our customers to have the best photos and videos and use them to create compelling experiences across their digital channels, easily and intuitively. Visit CrowdRiff.com for more information.